DESIGN · INSTALL · MAINTAIN
Elliott Environmental Services Limited has built up an excellent reputation over many years for designing and delivering high quality, cost effective and reliable solutions to its customers.
We work across the commercial, industrial and residential sectors covering all types and sizes of project from small residential installations through to complex large scale industrial projects.
Recent events have seen us undertaking a large number of design and installation projects focused on Air Quality, Ventilation & Energy Efficiency improvements (Carbon Net Zero).
We typically work in the following areas:
Commercial
Residential
Retail
Building services
Education
Leisure
Restaurant
Aerospace
MOD
Hospitality
Airport
Pharmaceutical
Local government
NHS
Healthcare
Care homes
Data centres
Food processing
Nuclear
Pathology
Industrial
We have recently undertaken various specialist design and installation projects for the Healthcare Sector including HTM 03-01 Ventilation systems. Air Quality, Ventilation and Energy efficiency projects for the Education sector aimed at attaining Carbon Net Zero 2030. Large scale warehouse heating and ventilation systems aimed at improving air quality and energy efficiency. Air Quality and Ventilation design improvements for Commercial offices.
We work throughout the South, the South West, London and the Southern home counties, including Yeovil, Central London in particular Marylebone & Chelsea, Exeter, Taunton, Weymouth, Bournemouth, Poole, Southampton, Salisbury, Glastonbury, Bath, Bristol, Reading and many more.
What we do
Elliott specialises in the design, installation and maintenance of all types of air conditioning, ventilation and heating systems. We have our own in-house design team who have considerable experience of producing design solutions for all types of projects however complex. Frequently we are called in to troubleshoot problems that have come up and proved difficult to solve.
Added to this, we can provide a full service and maintenance offering either on a call out basis or as part of a planned preventative maintenance contract, where we take on the responsibility for ensuring that all of your equipment is maintained correctly to ensure optimal performance.
We are fully accredited installers for all of the major manufacturers so are able to install any type of equipment and provide all required warranties.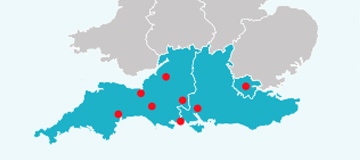 Where we work
We work throughout the south, the south-west, London and the southern home counties. We have been steadily building up our presence in central London through client recommendations and word of mouth.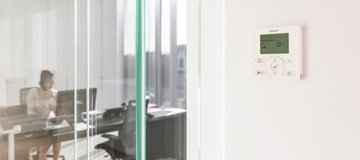 Who we work for
The company serves the commercial, industrial and residential sectors. We work for a number of prestigious blue chip companies who place their trust in our service. We can work either as a lead contractor or as a subcontractor if required. We pride ourselves on providing bespoke solutions to the very highest standards in quality of product, customer service, operational performance & cost to all of our customers no matter how big or small.
Safety & environment
The company operates to the highest health, safety and environmental standards, which includes regular training for our people and awareness of the environment. We have all the appropriate systems, accreditations and insurances in place to ensure the safe delivery of our work.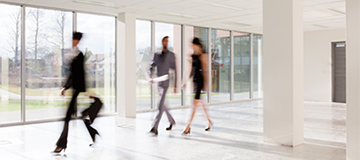 Our people
We employ almost 30 qualified and experienced staff directly in order to be able to ensure the quality and timely delivery of our work and to ensure that we are able to price very competitively. Our people are our company and we strive to train people well and provide them with the right tools to support their development and their career, where we place great emphasis on internal development and promotion. We are a very proactive results driven company and will do our best at all times to try to provide you with a cost effective solution to any problem relating to temperature, humidity control, ventilation or energy efficiency. Ranging from small domestic applications through to complete commercial and industrial systems for both new and refurbished works. If you have a problem and would like to discuss anything then please give us a call or email us.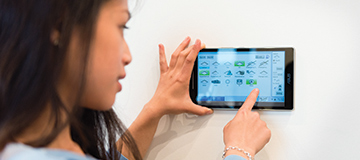 Easy payment plans
To give our customers choice and flexibility, we can offer a range of easy payment options. The scheme is designed to help those who wish to spread the cost of replacing capital items. This may apply to both small and large projects and our flexible terms offer schemes for both. Please ask for details.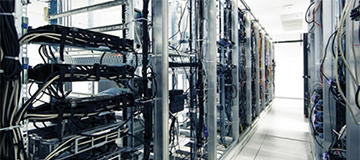 Reduced VAT for Domestic Installations
Modern Airconditioning systems are all based on heat pump technology which means that they can both cool and heat and that they operate very efficiently. With global warming remaining a crucial topic, the Government have been making changes to encourage us to use "greener" energy sources. Recently, they have launched an initiative to reduce the VAT rate to supply and install heat-pump air conditioning systems in domestic properties to 5% in order to try to help reduce harmful gas emissions caused by traditional household heating systems. The reduction in VAT also applies to the ongoing repair and maintenance of the air conditioning systems.