Air Source Heat Pumps on the BBC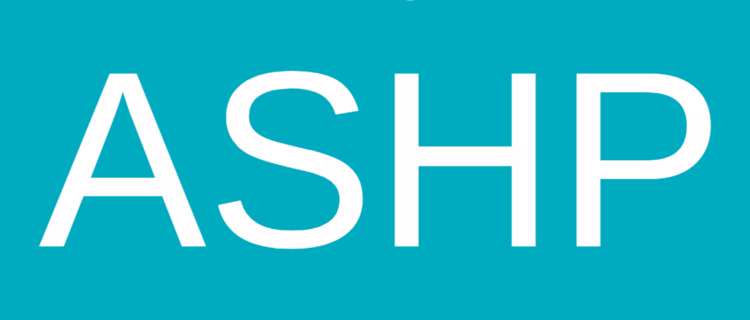 There are more and more articles and adverts in respect of the installation of Air Source Heat Pumps and the government has set a target of 600,000 heat pump installations per year by 2028, which is a significant increase over the current level of 50,000 per annum with the UK sitting bottom of the heat pump installation league table in Europe.
A well-installed heat pump can get up to 4.5 kilowatt hours (kWh) of heat for each kWh of electricity it consumes. This ratio is called the coefficient of performance, or COP – the higher it is, the better. A typical gas boiler produces approximately 0.9kw of heat for each KWh of gas it consumes. The COP varies depending on things such as the weather or how hot you choose to have your radiators.
With rocketing gas prices and evolving heat pump tech, Heat Pumps are becoming more and more attractive economically as well as helping the environment.
This link takes you to a recent article published on the BBC website which was very interesting.
https://www.bbc.co.uk/news/business-64261457
Elliott Environmental Services Ltd is MCS registered for the Design and Installation of Air Source Heat Pump Installations