Daikin expands its air conditioning portfolio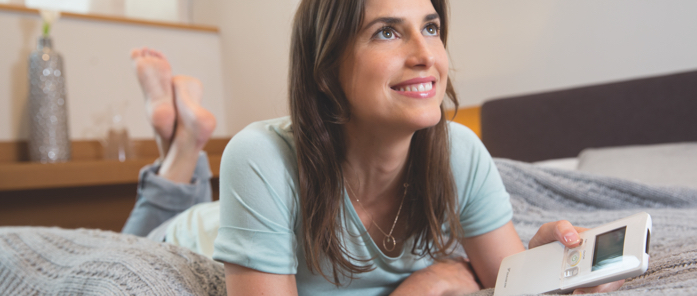 Daikin has expanded its Bluevolution air conditioning portfolio with the European launch of its new 32-based, Sky Air A-series range in Bruges, Belgium. Consisting of the Sky Air Alpha, Advance and Active-series, the three innovative models feature patented and unique technology that ensure easy and quick installation as well as superior energy efficiency and reduced running costs for end users.
Variable Refrigerant Technology automatically adapts the refrigerant temperature to the load
Auto-cleaning units increase savings by up to 50% when compared to standard cassettes and concealed ceiling units
Heat pump uses renewable energy to provide heating in the winter and cooling in the summer
See Daikin Bluevolution for more details.