New Products from Mitsubishi Electric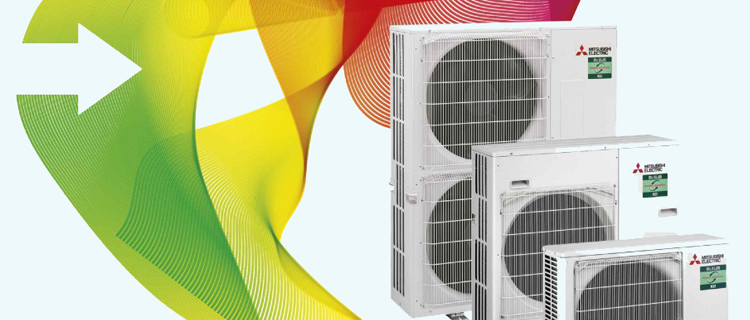 ​Mitsubishi Electric has released a new brochure for the advanced Mr Slim R32 Power Inverter range, which offers higher efficiency, added features and increased performance at the same price as the existing R410A Mr Slim Power Inverter line up.
"We want to make it easy for installers and customers to switch to R32 so have not only kept the price the same as existing R410A Power Inverter models but also retained the size, look, feel and controls," explains Graham Temple on behalf of the company.
See Mitsubishi Electric for more details.